International Gibbon Day is October 24th!
Every year, gibbon lovers around the world organise events to raise awareness of our favourite apes. It's a great opportunity to get more people involved in conservation – to teach them about what gibbons need to survive, and to recruit the next generation of gibbonologists.
International Gibbon Day is a truly global event. In the past, events have been held by communities in habitat countries, museums and field schools, zoos and charities.
It's all about raising awareness. One of the greatest threats gibbons face is a lack of publicity – we need to spread the word about how threatened they are, and how people can help.
Games, talks, performances, music, art workshops and sports have all been used to teach people how to protect gibbons. We've had tree-planting events, we've heard keynote talks from university researchers in habitat countries, we've even seen a gibbon opera – in 2017, we had events taking place in seven countries around the world.
Let's make International Gibbon Day 2018 one to remember.
If you want to organise an event, please get in touch for advice – and remember to use the IGD and SSA logos in your event materials!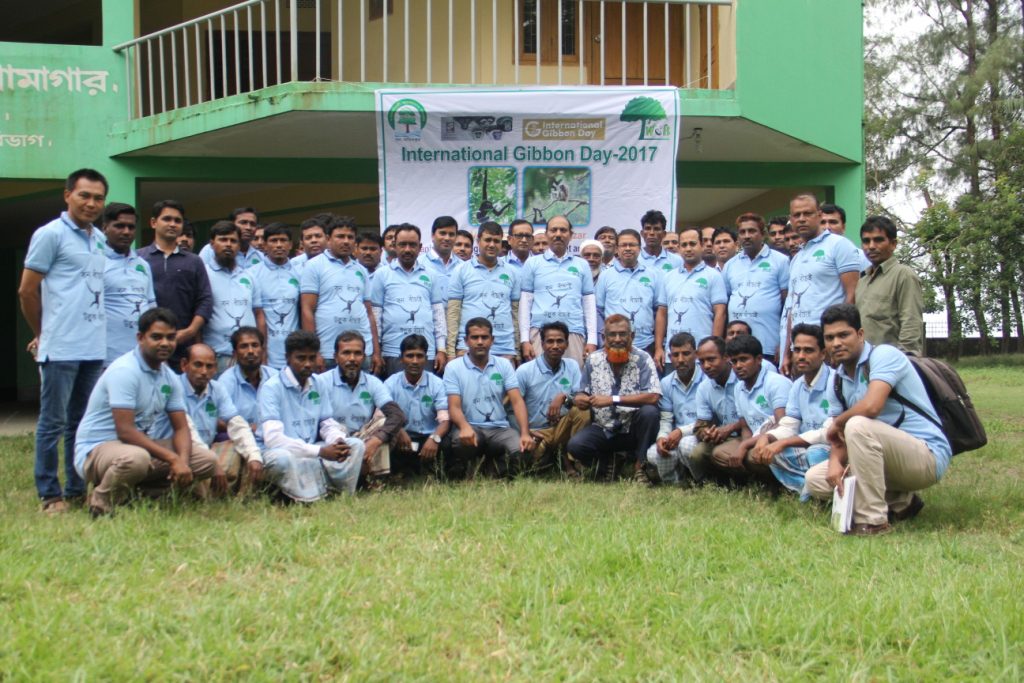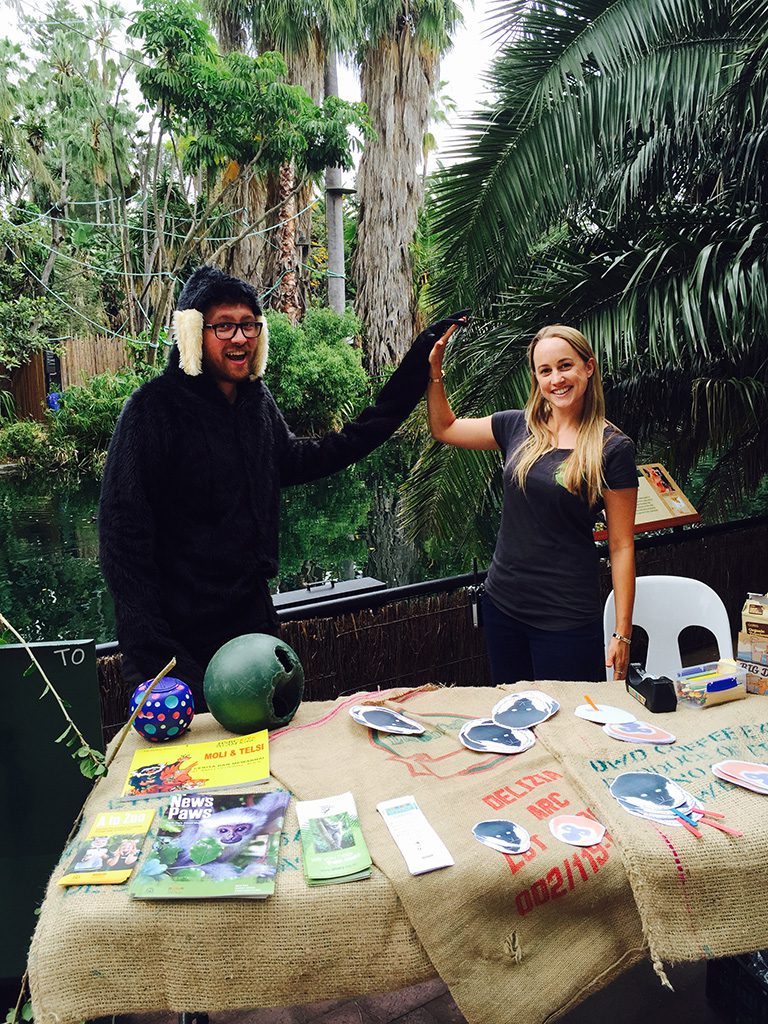 Above: Perth Zoo, Australia
Left: Our event in Bangladesh in 2017 brought together forest department officials, the Inani Reserved Forest Community Patrol Group, local villagers and indigenous people, respected university researchers, and representatives from the Western Hoolock Gibbon Conservation Project. There were talks and an open discussion, and a nursery was established for the cultivation and plantation of native fruiting trees, to support the local gibbon population.